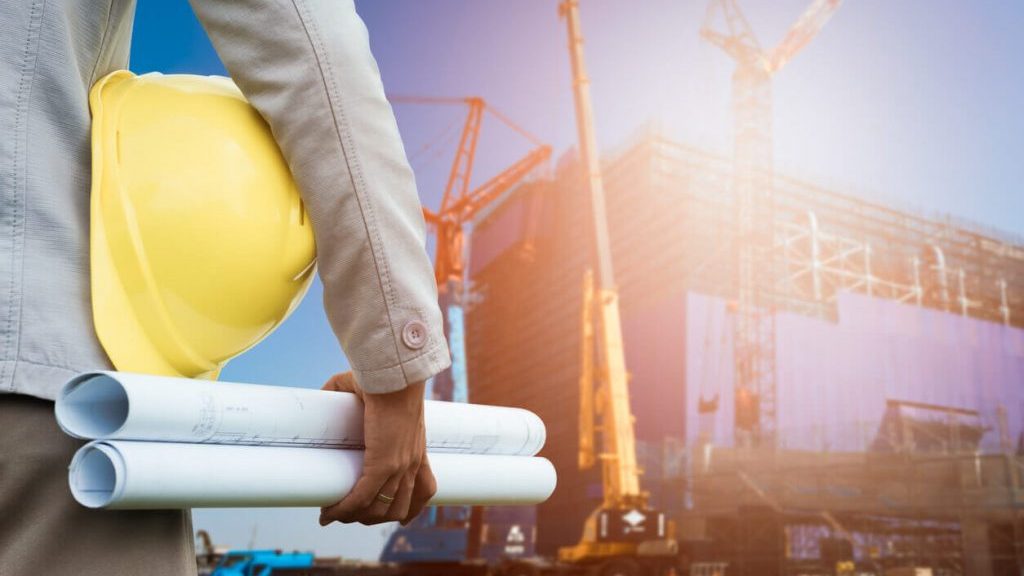 At Anand Construction we aim at achieving pinnacles of success.We believe in building a relation of trust and credibility with our all clients . With each step we strive to take the company's goodwill and reputation to great heights. Our mission is to provide state of the art services to achieve highest level of customers satisfaction.
Anand Construction, stands for highest standard of quality and integrity in real estate development. Our expertise and uncompromising professionalism in delivering on time, earns us our customer's trust. We continue to preserve and extract excellent talent, in order to provide exceptional service to our clients.
At Anand Construction, Construction is always a pleasure.
The key to this success are our employees and strong working ability who gives us an in – depth knowledge of the markets we operate in. We look for individuals who will bring idea and initiative to contribute to the growth of our company. Our goal is to create an environment in which all employees can fulfill their true potential. We are committed to a integrated yet diverse working environment, which increases our ability to adept successfully to high speed change in a global market.
We envision our company taking gaint leaps of success which are only for us but also for the growth and prosperity of our clients. We want to make sure that our clients reap long term benefits at every stages. We aim to be a company that is known for its leadership in corporate ethics and integrity.